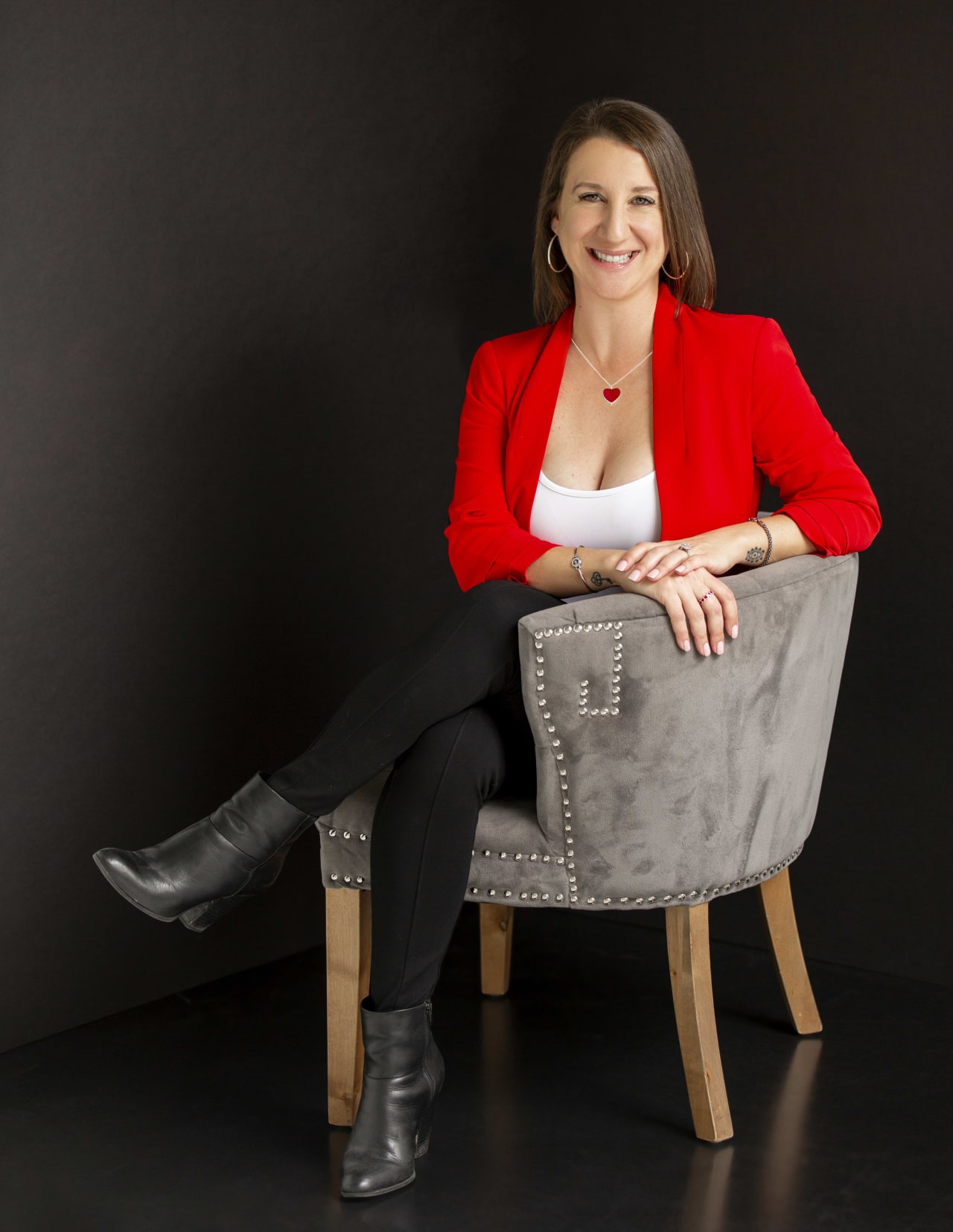 Silvana Dias
For Silvana Dias, real estate is comparable to looking for love. Some houses and deals look great at first glance, but when you start to peel back the wallpaper, the problems in the foundation appear. Luckily for you, Silvana is an expert at not only uncovering red flags but also guiding you toward your perfect fit — before you get attached. A top agent in the DMV since 2006, she's also got enough accolades to fill a bookshelf, including being named the No. 1 Real Estate Agent in Washington, D.C., by the Washington City Paper and being recognized by Washingtonian magazine among the 100 Best Real Estate Agents and Elite Producers in the Washington, D.C., area every year since 2015.
Silvana deeply values the relationships she builds with buyers, sellers, and other agents and feels blessed to say that all her closest connections have been forged through her career. She recognizes that buying or selling a home is an intimate process involving the largest investment you'll likely ever make, so no matter how big or small your budget, she provides personalized service, remaining available at all hours of the day and night to answer your questions or provide emotional support.
After all, real estate is a huge commitment with very important decisions to be made quickly. When you work with Silvana, you will learn that she's always there when you need a little extra attention, and she's always putting in extra work behind the scenes. Plus, when it comes to negotiating, she draws on the hundreds of successful transactions she has facilitated to ensure you come out ahead.
As someone who has renovated many homes, Silvana also offers you a wealth of knowledge about houses, systems, and the cost of renovations, which helps save you time, money, and stress while enabling you to make the most informed decision possible. Additionally, with Silvana's extensive network of the best lenders, home inspectors, title attorneys, and other real estate professionals, you can be assured that you're receiving top-quality guidance and work. No house or deal is ever perfect, but Silvana has the tools, talent, and tenacity to guide you through the ups and downs of the fast-paced, ever-changing DMV market — and she will make sure you "love where you live."